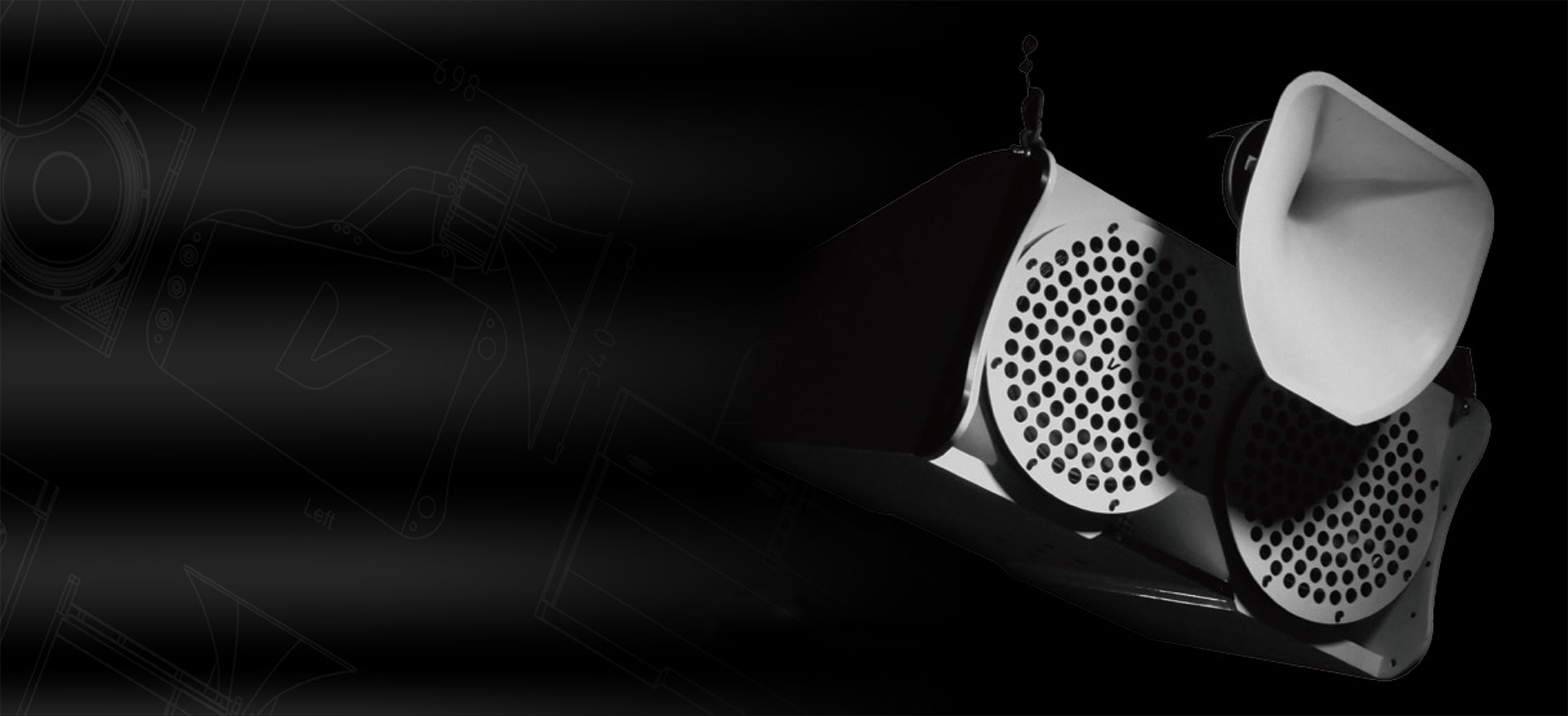 CLUB212 datasheet
CLUB212

Extraordinary Design, Electronic Music Pinnacle.
Applications
It's all in its name, the CLUB 212 is specifically designed and engineered to meet the requirements of the most high end and prestigious clubs and night live locations.
It's astonishing design will be a perfect addition to your location. That's why Verity Audio offers the CLUB 212 with all kinds of colors and finishs. The CLUB 212 is also engineered with club music in mind, and will be able to deliver an enormous SPL and wide dynamic over a well controlled surface due to its unique asymetrical horn design.The CLUB 212 speaker is best matched with a Verity Audio SUB range subwoofer.

The CLUB212 loudspeaker system is suitable in spaces like:
---
the most high end and prestigious clubs.
night live locations.
Specifications
Model
CLUB 212
Power Capacity
1300W AES/2600W Program
Nominal Impedance
4Ω
Frequency Response
52-19000Hz
Manufacturing Consistency Tolerance
±1.5dB from 300 to 10000Hz
Average Sensitivity
102dB /W/m (Wideband 200-16000 Hz)
Calculated Maximum Pressure
134dB continuous / 137dB Program
Nominal Directivity
Asymmetric horn 50º H UP, 90º H Down and 70º V Down above 1000Hz
Recommended Low Cut Filter
70-120Hz with subwoofer
Low Frequency Driver
Custom made European 12" driver, Neodymium magnet, 3" voice coil.
High Frequency Driver
Custom made European 1.4" exit driver,
Neodymium magnet, 3" voice coil, ti diaphragm.
Crossover
No, external DSP processor required.
(Recommended cut 1400Hz 12dB/oct on LF, 24dB/oct on HF)
Flying Hardware
6 holes for shakles
Connectors
1 x NEUTRIK Speakon® NL4MP (1+/1-Input for LF, 2+/2- Input for HF)
Floor Monitor Use
No.
Pole Mount
Omnimount type 75
Cabinet
CNC made with tongue and grove assembly 15mm birch plywood
Finish
Touring grade textured black mat coating
Size
700 x 588 x 698 mm
Weight
32kg net, 40kg gross
Remark:
Verity Audio reserves the rights to make changes in specification without prior notice.
The final specification is subject to the user's manual.
Dimensions
| | |
| --- | --- |
| CLUB212 | |